Lake Garda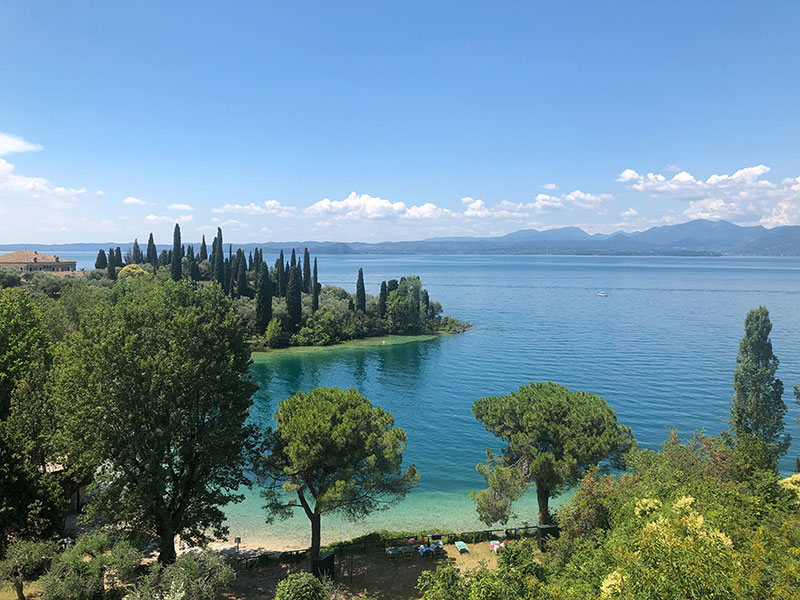 Marvel at the scenic landscapes of Lake Garda on a tour from Verona. Visit the beautiful town of Sirmione on the southern shore of the lake and explore the fascinating city center.   Here we have the option to enjoy a lake tour by boat, giving you the opportunity to see the beautiful peninsula from the water. Options may be limited by the weather, and the availability of the boat.
This beautiful medieval village of Sirmione includes a castle, and will make you feel like you are back in olden times. The town is full of narrow lanes, and old shops, also called 'botteghe'. Here you have a choice to explore the town on your own, or follow your guide and explore this village together.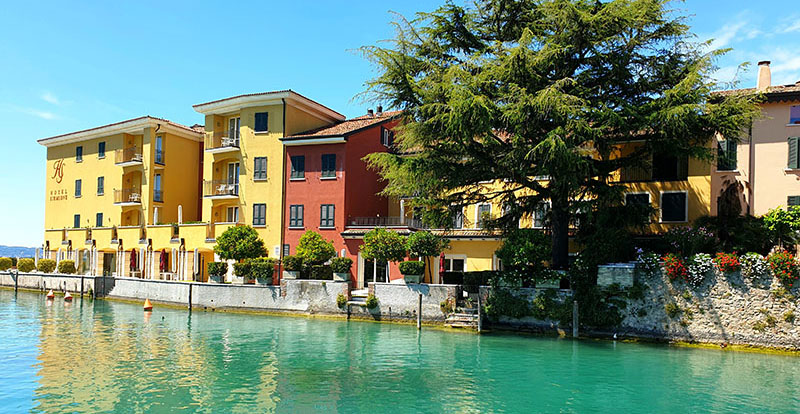 Sirmione is a harmony of history and beauty, a fortress of the thirteenth century laced by narrow alleys. Built for strategic purposes at the end of the thirteenth century, Rocca Scaligera in Sirmione is one of the best preserved castles in Italy, with its own quayside making it a rare example of fortification for port use.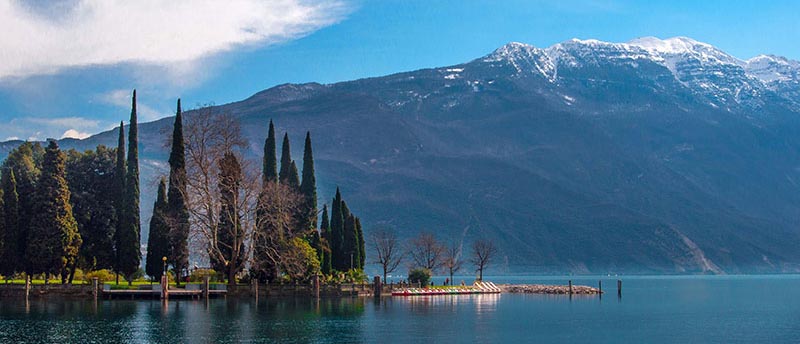 A Roman and medieval museum of stone is housed in the castle's large inner portico, together with a small exhibition giving the most important information about the fortress. A walk around the chemin de ronde of the castle walls is a must, as is climbing to the very top of the keep, the castle's tallest tower, which offers spectacular views.