Como and Bellagio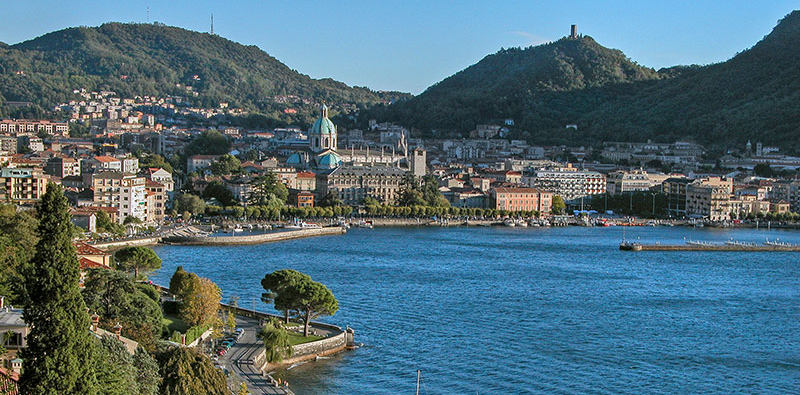 Lake Como, Bellagio and Varenna: Full-Day Tour from Milan
Enjoy a memorable full-day trip by luxury coach to Lake Como, world famous for its beautiful villas and gardens. You'll have a chance to admire the 3 branches of the lake, each with different landscapes. Stop in the town of Como for a walking tour of the city center and a visit to the neoclassical Villa Olmo and its lovely Italian garden. Next, take a relaxing cruise on the lake by private boat, and enjoy the spectacular views. Visit the colorful villages of Bellagio and Varenna. Take a walk along narrow cobblestoned streets and enjoy the charming surroundings.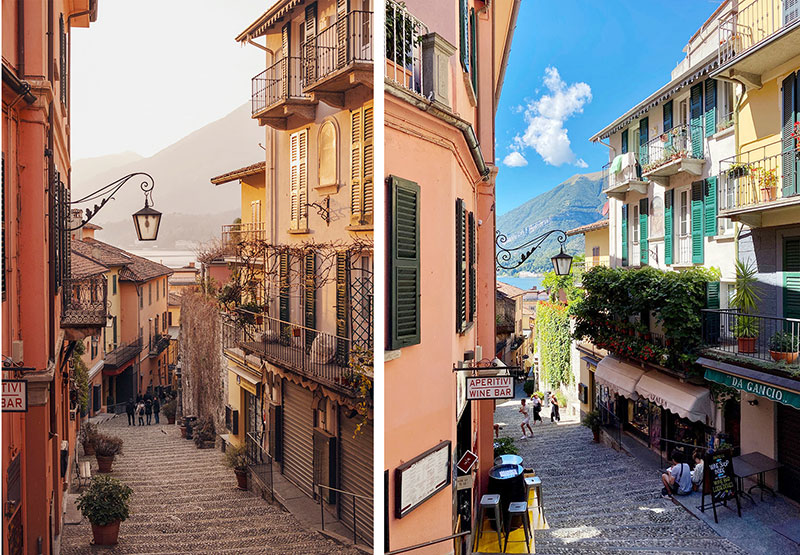 The true "Pearl of Lake Lario" stands on a promontory in the centre of the lake, between its two branches. Due to its position, Bellagio boasts the most extensive and luminous view of the lake. The narrow streets and steps of the ancient, picturesque town creep up the hill behind, forming one of the most famous scenes in the world. It is said that Pliny the Younger built his summer residence at the highest point of Bellagio.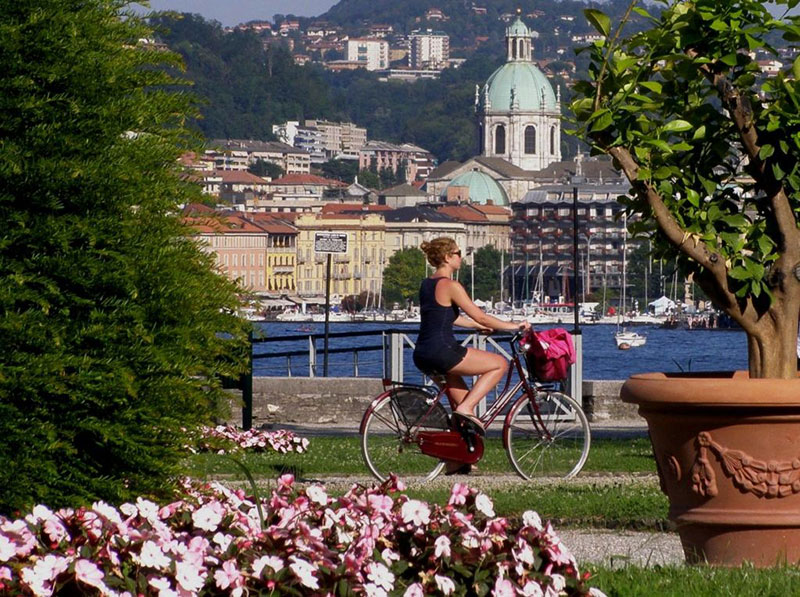 Not to be missed is the walk up the Salita Serbelloni, called the "Fossato" or "moat" by locals in remembrance of its role in defending the town in the Middle Ages. Bellagio is right at the top of the central "triangle" of the lake, and is without a doubt one of the most stunning and talked-about Italian lakeside towns. By the 19th century it was already one of the best-known holiday desti- nations in Europe, loved for the colours of its waters and forests, the splendour of its gardens, the smell of its Mediterranean and alpine flowers, its mild climate and unique atmosphere.
In addition to the lovely views to admire, there are a number of churches, villas and parks to visit: Villa Serbelloni, Villa Melzi, the 12th century basilica of San Giacomo, the Romanesque churches of San Giorgio and San Martino and the Baroque San Giovanni Battista.
The park is extremely vast, the biggest of the lake-side villas, covering the entire promontory above the village, with a splendid view of the two branches of the lake. Designed according to the principles of romantic landscape gardening, it is filled with wooded areas and glades, exotic plants and centuries-old trees.
Also overlooking the lake is Villa Melzi, a villa of extremely sober and elegant forms, with English-style gardens that run alongside the lake in a boulevard lined with plane trees. It was built between 1808 and 1810.